4 tags
2 tags
5 tags
1 tag
This is apparently becoming a food page.
4 tags
Batwoman: Elegy →
Please read this review. It's for the first solo Batwoman arc. Batwoman has become the book I look forward to most every month. I feel her character is incredibly important and can help build on the attempts by many before to move strong female characters into spotlight of the comic book world. "She's headstrong, brazen and unapologetic in every aspect of her...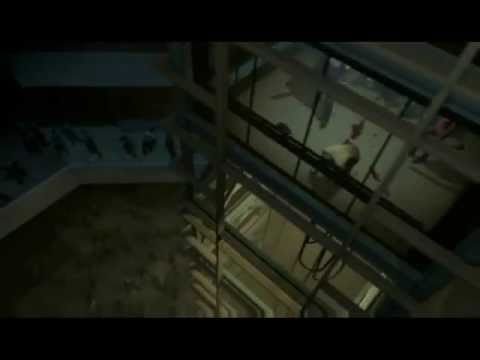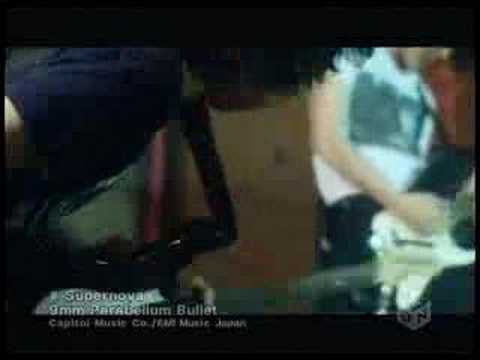 song of mine that i'm slightly less...